Graffiti No More at New York City's 5 Pointz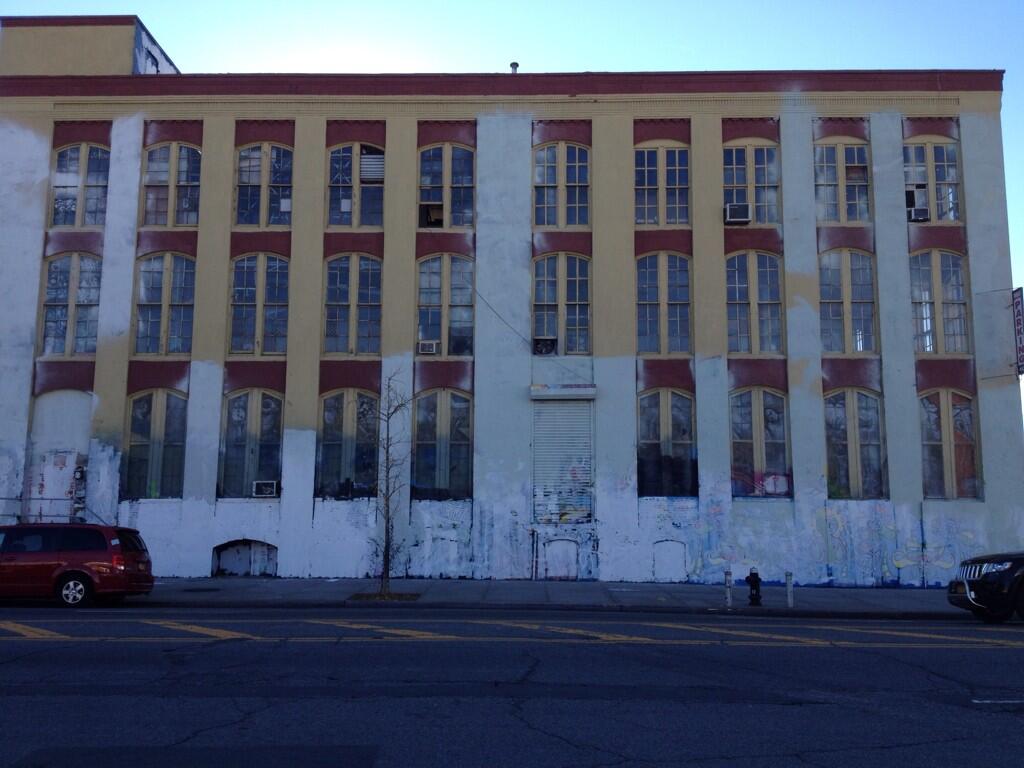 Queens' graffiti mecca is no more.
The extensive aerosol art on 5 Pointz — an internationally renowned haven for urban artists — was quitely painted white early Tuesday morning.
The Davis St. building is set to be demolished later this year to make way for a pair of luxury apartments.
The plan — spearheaded by the owners of the site Jerry Wolkoff and his son David — was approved overwhelmingly by the City Council in October.
According to Vanishing New York, the whitewashing was likely an attempt to prevent a last-minute landmarking initiative launched by 5 Pointz artists last week, one that aimed to stop the building's demolition.
via Graffiti mecca 5 Pointz repainted white in Long Island City, Queens – NY Daily News.
Related articles